NOMA at 50 Logo Design Competition
NOMA members design. If you're a member, we're inviting you to design the future. You see, 2021 marks the 50th anniversary of the existence of the National Organization of Minority Architects. The plans for celebrating this milestone call for equally impactful identity treatment. To that end the NOMA at 50 Taskforce has decided to call on its infinitely talented membership to lend their design expertise to the effort.
The logo will be used in all organization communications during the run-up to 2021 and beyond appearing in online, in print and on merchandise.
The best design submissions will consider: 50 years of existence, the twelve founders, the current thirty-one professional chapters, the current thirty-nine student chapters, countless iconic projects imagined and completed around the globe by NOMA members, countless communities impacted by NOMA's programs and influence, and the need to celebrate these things.
The design must accommodate standing on its own as well as being a specific element for the Detroit Conference identity. The designers may choose to address or include the NOMA square, NOMA diamond, NOMA abbreviated or NOMA full marks as part of their creation.
All designs must demonstrate usage equally well in both full color and single color applications.
Submissions Due: 08.17.2020
---
---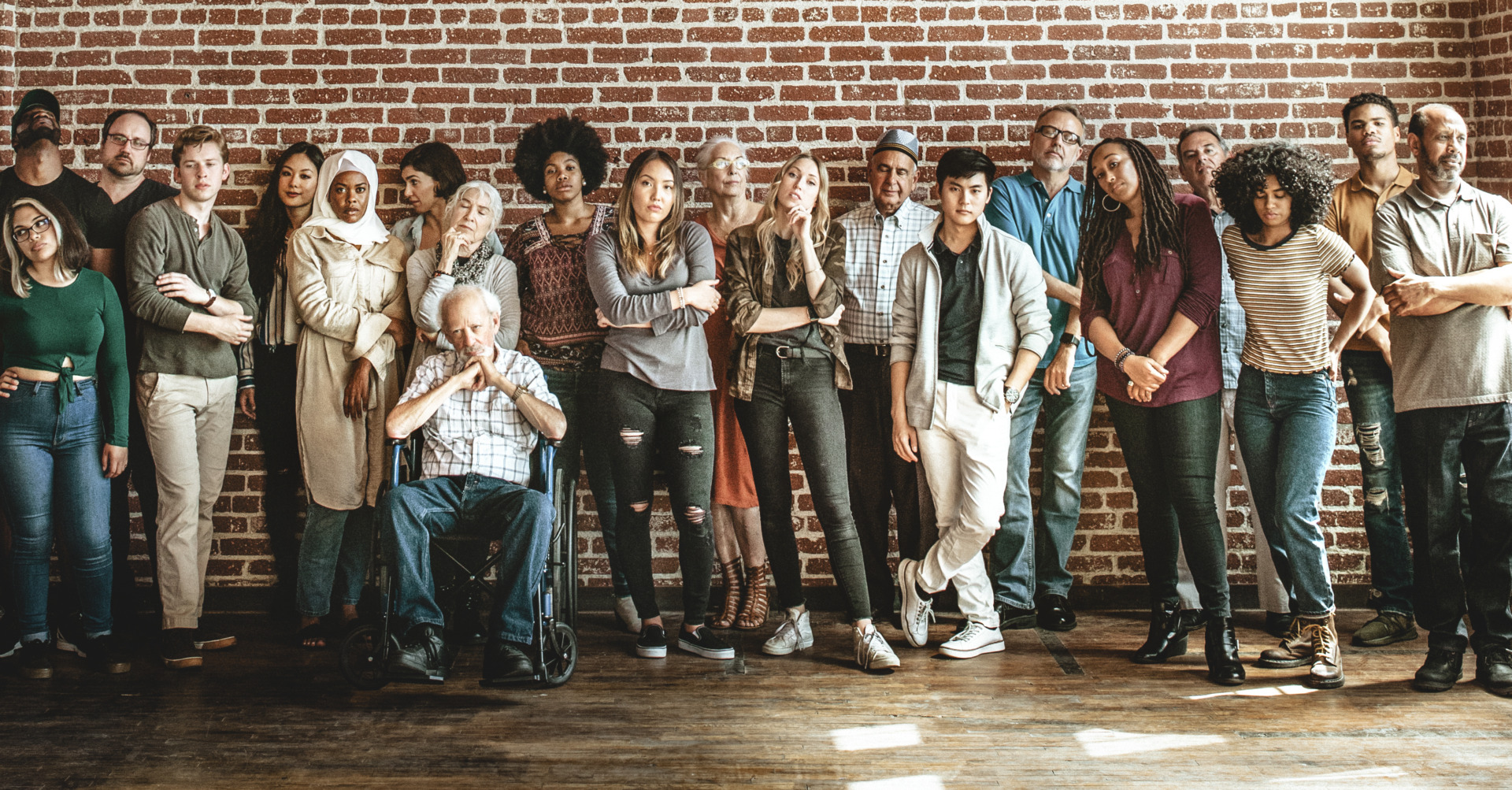 Prizes
Grand Prize:
$1,050 cash
full registration 2020
and 2021 conferences

Honoree:
$250 cash
full registration 2020
and 2021 conferences

People's Choice:
$150 cash
full registration
2020 conference
---
Competition FAQ
I'm only a student, can I enter?
Yes! We want you to enter! The next 50 years will be defined by our young members so your input is invaluable.
Free. Your membership in the world's greatest architecture organization (NOMA) covers your entry fee.
Can I enter more than once?
Yes, you may enter up to three different entries.
Will I get recognition for my design?
All entries will be displayed and the winning entries will get special recognition on NOMA.net.
Why must I supply a vector file?
Many of the potential uses for the logo require vector graphics for best reproduction. We want to be sure it looks the best in as many applications as possible.
Can Teams Enter the Competition?
Only one name can go on the entry and only one of each cash prize will be awarded directly to the named entrant. Additionally, all team participants *must* meet the membership requirements.
I'm not a member, can I enter anyway?
Members only! But membership is simple! Join today (or no later than July 30, 2020) and you can enter the competition.
https://membership.NOMA.net has all the details.
---