NOMA's Response to the Pandemic: To the Students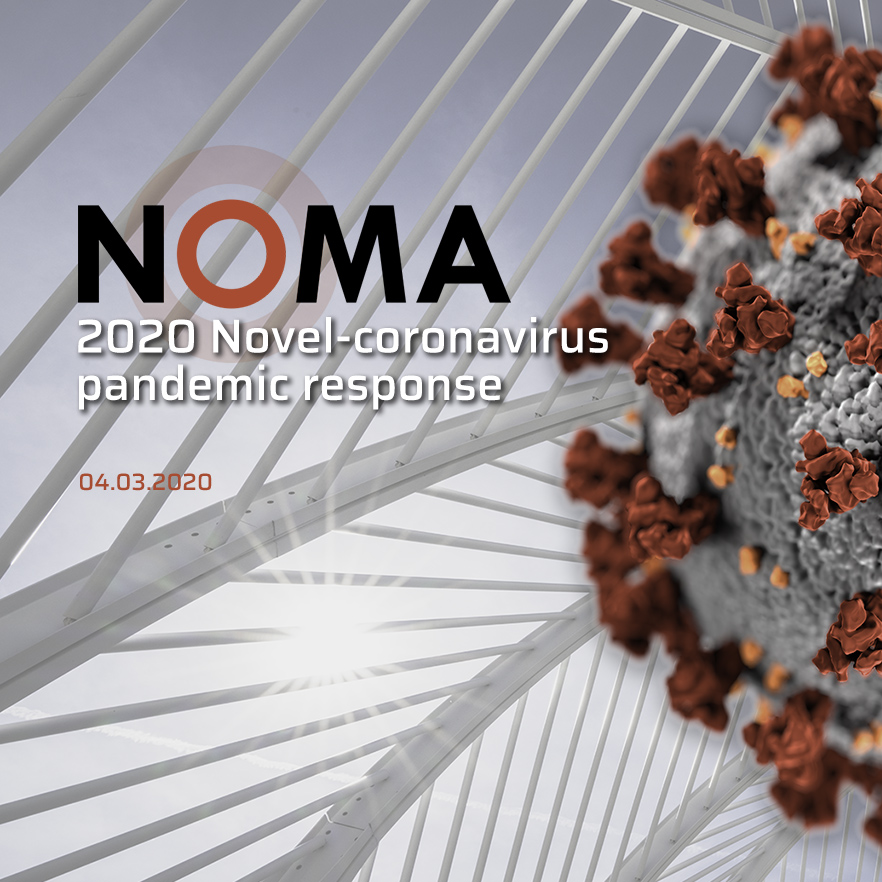 Dear NOMA Family: As we embark upon our fourth week of COVID-19 impacting our way of life, I am writing with a special focus on our NOMA students and recent graduates to provide a few words of encouragement. While the news today appears to be bleak and we are all facing the harsh realities of our current circumstances, I urge you all to remain as positive as you can. That is what will help us all to emerge from this crisis stronger than before. I suspect that most of our student members are aware of the economic downturn of 2008, but did not experience its impact in the way that our professional members did, myself included. During that time, I was a new graduate and I became deeply concerned about my job in New York and how I would pay my rent and other bills if I were to lose my source of income due to downsizing. I came to realize from conversations with my NOMA mentors that these recessions are cyclical, occurring roughly every decade or so. While that did not make me feel a whole lot better in the midst of those nerve wracking times, it did give me more context with which to understand the profound resilience of our profession.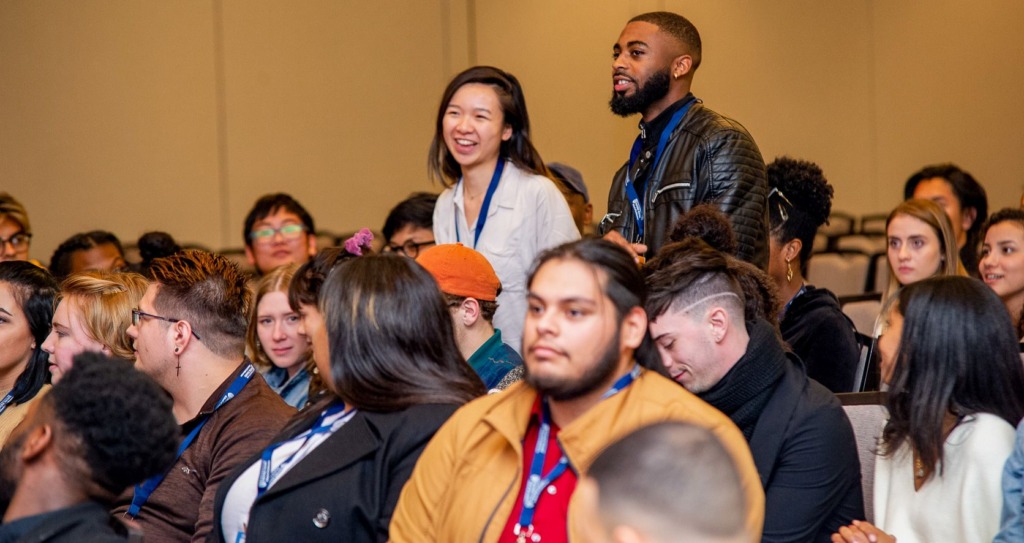 To be an architect, it is important to have a strong sense of optimism and determination. As we learned in architecture school, our work is driven by our belief in the agency that we have to make things/spaces better than they were before we found them. That principle also applies to our careers. You may not know where you'll be working this Summer, but trust that you will ultimately find a position and you will then be responsible for making your workplace better than it was before by virtue of your unique contributions. Your education has prepared you to take the next steps into your design career and NOMA will be here for you to make sure that you have the support that you need to move forward with confidence. Immediate Past President, Bryan Hudson often refers to his NOMA membership as "career insurance". We do our best to take care of our own, and you are part of this legacy, ALL of you.
In closing, I wish to convey how much NOMA appreciates having students and young professionals join our ranks and contribute to the important work of diversifying the building professions. You are truly the future and it is our responsibility to help guide you as mentors and supporters. If you don't have a mentor, I encourage you to reach out to someone today, they are more than likely at home right now. Don't be shy and be persistent as necessary. Given the conversations that I've had with some of our students this week, I remain highly optimistic about the future of NOMA and more broadly, the future of our profession. Be encouraged and Stay ALL in for NOMA. We're counting on you to work alongside us to build a better future. In the meantime, stay safe and be well.
ALL the best,
Kim
Kimberly Dowdell
2019-2020 NOMA National President
president@noma.net
www.noma.net
---

The AIAS has put together a survey to hear directly from you on how you are doing in this pandemic to better provide you with the resources you need during this uncertain time. Please take a moment to update us on your situation. Additional COVID-19 resources can be found here.