50 Years – The Founders
Honoring the Forgotten Founders

On November 12, 1971, at the Paradise Island Hotel in Nassau, Bahamas, a group of licensed architects were in attendance at what is documented to be the first official meeting of what would become NOMA. As the organization approached its 50th Anniversary in 2021, it did a series of Founders Highlights which honored 12 NOMA Founders. It was during this research that the organization learned of historical inconsistencies that dated back over 20 years which led to the identification of two new important NOMA Founders that attended the 1971 meeting in the Bahamas. These two Forgotten Founders were Pedro Frank Lopez, AIA, NOMA and Louis E. Fry Sr. FAIA, NOMA.

Both Mr. Lopez and Mr. Fry will be added to the NOMA 50th exhibition, ¨NOMA 50: SAY IT LOUD, which was unveiled in Detroit in 2021 and is currently on display at the Chicago Architecture Center in October. The exhibition will travel to Nashville for NOMA Conference 2022: UNPLUGGED. The exhibition was curated by incoming NOMA President Pascale Sablan, NOMA, FAIA, LEED AP, and funded by the Graham Foundation.

"Making this discovery about our past and publicly honoring the contributions both architects made to the industry is important," said Josh Foster, NOMA historian who curated the Forgotten Founders exhibit. "Mr. Lopez and Mr. Fry will forever be recognized as part of our history."
Pedro Frank Lopez, AIA, NOMA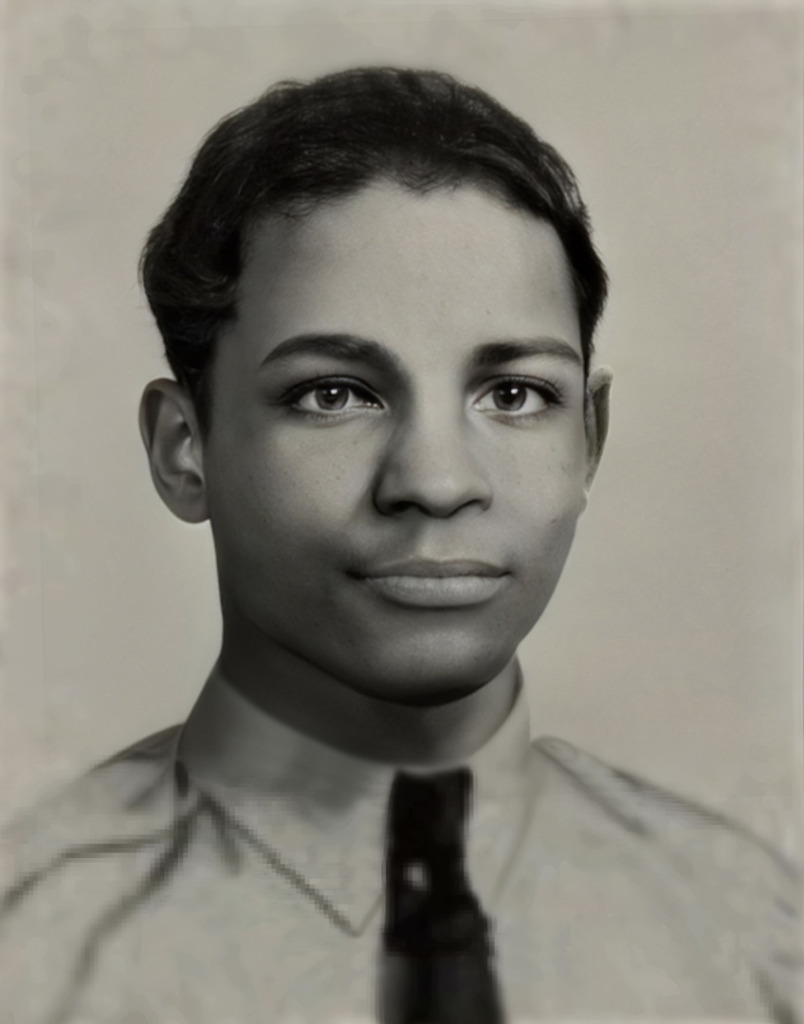 Pedro F. Lopez was born February 25, 1925. He served in WWII as a Corporal in the U.S. Army Air Force before graduating from Hampton Institute in 1949 with a B.S. in Architecture and Columbia University in 1963 with an M.S. in Urban Planning. Mr. Lopez was a licensed architect in the states of New York and New Jersey and, as a firm owner, was listed as the architect of record on multiple religious and community based buildings such as Ebenezer Baptist Church in Flushing, Queens, New York and St. Anargyrol Greek Orthodox Church in Washington Heights, Manhattan, New York.
Mr. Lopez also practiced architecture in the state of Florida as well as in the Virgin Islands. During his time in the Virgin Islands in the late 1990s – 2000s, he was an active member of The Rotary Club of Charlotte Amalie, St. Thomas, Virgin Islands and was a founder of the AIA Virgin Islands chapter. He was a member of the AIA from 1964-1973 (Brooklyn, NY Chapter) and again from 1999-2000 (Virgin Islands Chapter).
Mr. Lopez died October 31, 2018.
Louis Edwin Fry Sr., FAIA, NOMA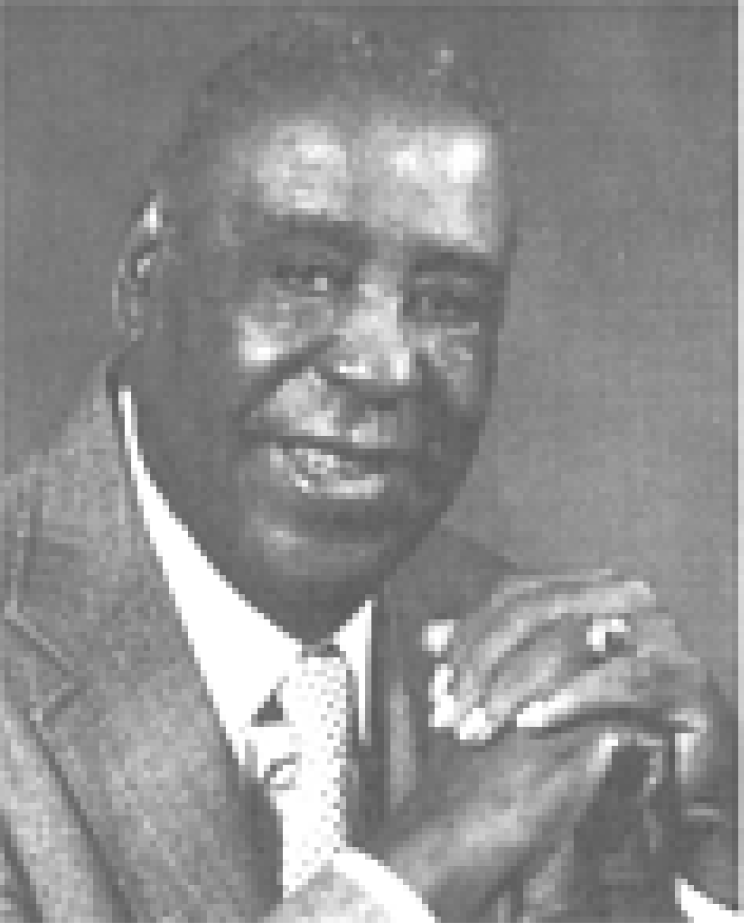 Louis Edwin Fry Sr. was born January 10, 1903 in Bastrop, Texas. The youngest of two sons, he attended Emile High School and graduated from the twelfth grade in 1918 at age fifteen. Following graduation, Mr. Fry attended Prairie View State College where he received a B.S. in 1922. He attended Kansas State University and received a B.S. in Architectural Engineering in 1927, and master's degree in architecture from Harvard University in 1945.
Mr. Fry was the chair of the architecture departments at Lincoln University in Missouri, Tuskegee University in Alabama, and Howard University in Washington, D.C. After leaving Howard in 1954, he founded the firm Fry and Welch which is credited for multiple educational institutions, public agencies, and governmental buildings including Founders Library and Douglass Hall at Howard University. He retired from the firm in 1972.
Mr. Fry was a member of the AIA from 1948-2000 and became a Fellow of the American Institute of Architects (FAIA) in 1968. He also received the 1995 AIA Centennial Award and was a mentor to hundreds of African Americans who studied and trained to practice architecture.
Mr. Fry died June 10, 2000.
In celebrating our legends and echoing the NOMA core value of Legacy, the Historian Committee is proud to introduce you to our NOMA hero's the NOMA Founders, William M. Brown Jr., Leroy M. Campbell, Wendell Campbell, John S. Chase, James C. Dodd, Kenneth G. Groggs, Nelson A. Harris, Jeh V. Johnson, E.H. McDowell, Robert J. Nash, Harold Williams, & Robert Wilson.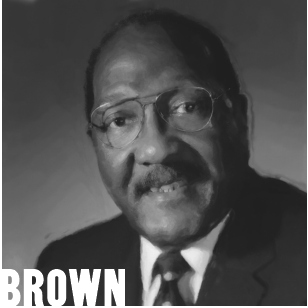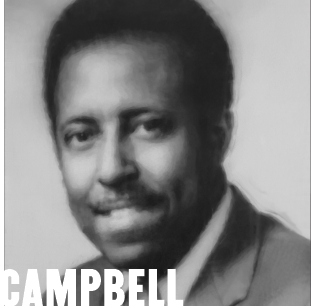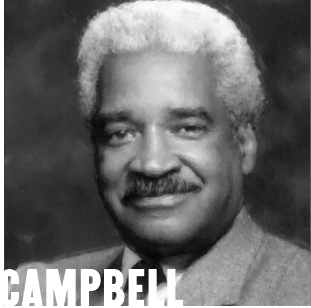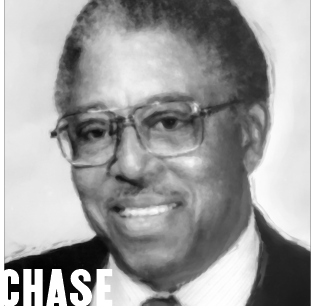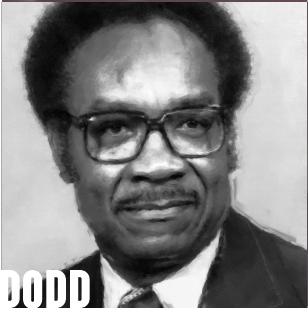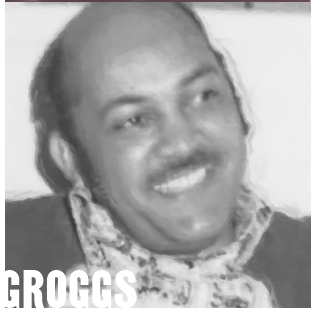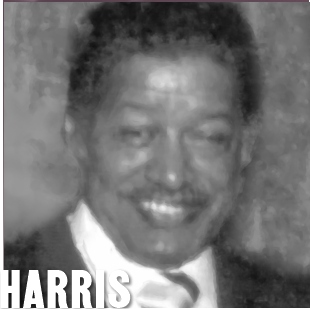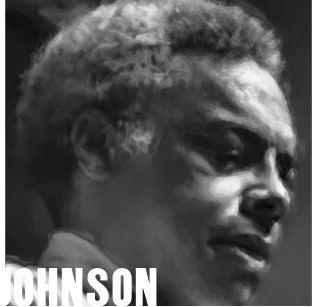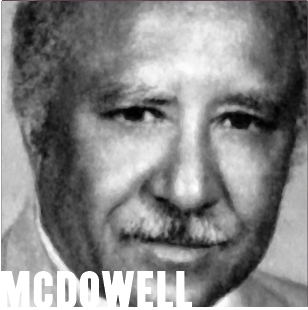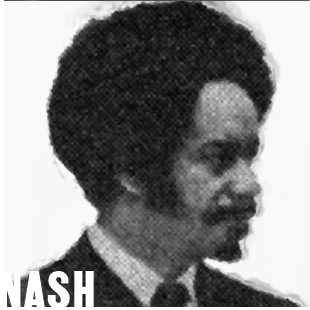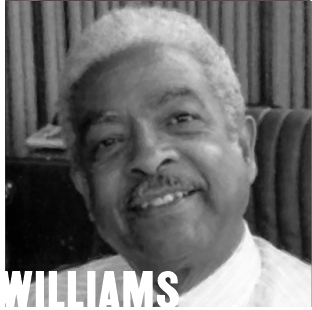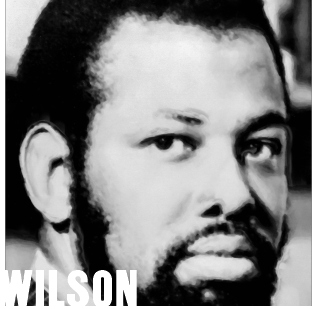 Robert Wilson
Robert L. Wilson is Senior Principal of The Wilson Group of Companies which include commercial and residential development, asset acquisition-enhancement-disposition, architecture, urban design & planning, construction management, program management, interior design and space planning. The companies were started by Mr. Wilson in 1966. Present offices are in Stamford, Connecticut and Orlando, Florida.
Robert Wilson is a graduate of Columbia University with a Master of Science Degree in Architecture / Urban Design and Planning. He has been certified to practice architecture in all 50 states and the District of Columbia by the National Council of Architectural Registration Boards.
A native of Tampa Florida, Mr. Wilson started his business career in 1955 in New York City where he worked for Naval Architecture, Architectural and Engineering firms. He has planned, designed developed and built projects with an aggregate value of several $billion dollars. His projects are located throughout the United States, Europe, Africa and the Caribbean.
In service to his profession, Mr. Wilson has held many and various elective offices in the American Institute of Architects. He has served on numerous local and national AIA Committees such as the Housing Committee, the Design Committee, the AIA/Construction industry Committee. He has served on several other AIA task forces including a 1972-73 study on "The Policies and Economics of Urban Rebuilding."
He has directed numerous seminars on real estate development and financing of center-city projects for such organizations as the American Institute of Architects, the National Association of Home Builders and the Society of Real Estate Appraisers.
Mr. Wilson has published a number of articles on Architecture, Planning, Urban Design and Real Estate Development. He has also been a visiting lecturer and instructor at several colleges and universities.
He has served on a number of architectural design juries including Progressive Architecture magazine, Department of Defense, the Navy Department and numerous AIA local chapters.
Professional Affiliations:
American Institute of Architects (Director, Vice President)
Connecticut Society of Architects (Director, President)
AIA Foundation (Director)
National Organization of Minority Architects (Co-Founder, Director)
New York Coalition of Black Architects (Founder, Director)
Connecticut Black Architects Association (Founder, Director)
Awards and Honors
American Institute of Architects
Connecticut Society of Architects
Boston Society of Architects
Massachusetts Association of General Contractors
National Organization of Minority Architects
New York Coalition of Black Architects
NAACP
National Urban League
Florida Dept. of Education
City of Tampa
Hillsborough County
Hillsborough Community College