50 Years – The Founders
In celebrating our legends and echoing the NOMA core value of Legacy, the Historian Committee is proud to introduce you to our NOMA hero's the NOMA Founders, William M. Brown Jr., Leroy M. Campbell, Wendell Campbell, John S. Chase, James C. Dodd, Kenneth G. Groggs, Nelson A. Harris, Jeh V. Johnson, E.H. McDowell, Robert J. Nash, Harold Williams, & Robert Wilson.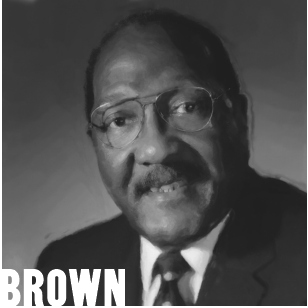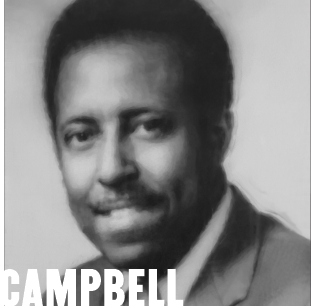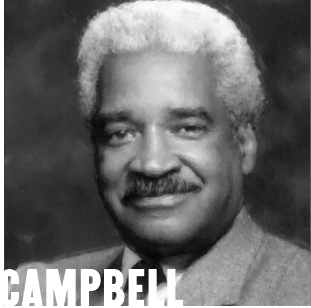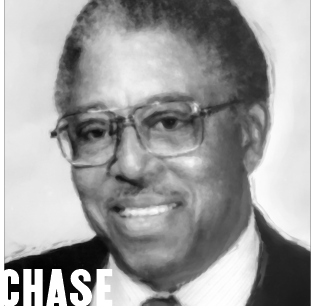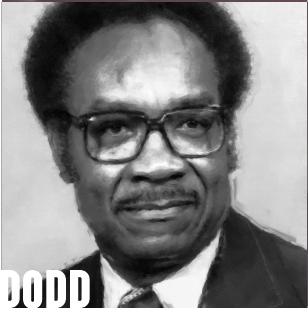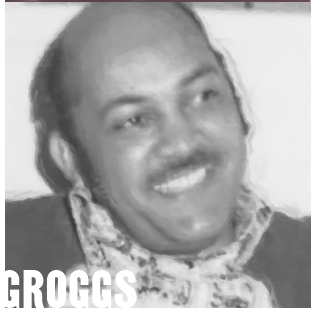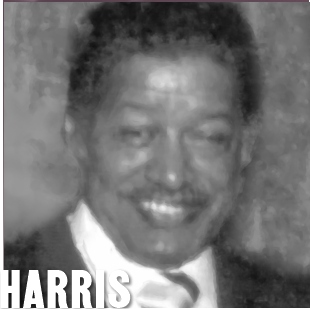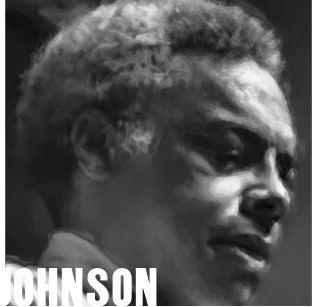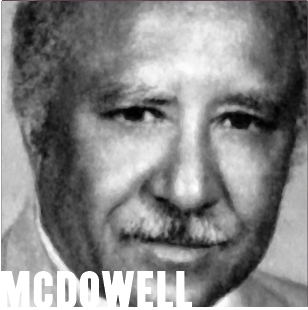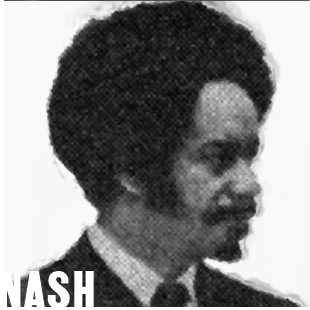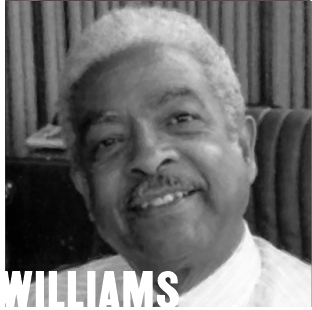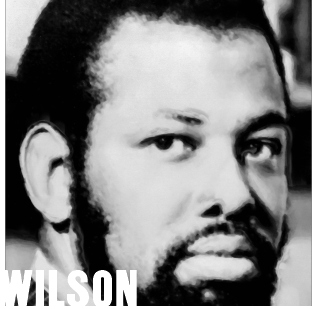 Robert Wilson
Robert L. Wilson is Senior Principal of The Wilson Group of Companies which include commercial and residential development, asset acquisition-enhancement-disposition, architecture, urban design & planning, construction management, program management, interior design and space planning. The companies were started by Mr. Wilson in 1966. Present offices are in Stamford, Connecticut and Orlando, Florida.
Robert Wilson is a graduate of Columbia University with a Master of Science Degree in Architecture / Urban Design and Planning. He has been certified to practice architecture in all 50 states and the District of Columbia by the National Council of Architectural Registration Boards.
A native of Tampa Florida, Mr. Wilson started his business career in 1955 in New York City where he worked for Naval Architecture, Architectural and Engineering firms. He has planned, designed developed and built projects with an aggregate value of several $billion dollars. His projects are located throughout the United States, Europe, Africa and the Caribbean.
In service to his profession, Mr. Wilson has held many and various elective offices in the American Institute of Architects. He has served on numerous local and national AIA Committees such as the Housing Committee, the Design Committee, the AIA/Construction industry Committee. He has served on several other AIA task forces including a 1972-73 study on "The Policies and Economics of Urban Rebuilding."
He has directed numerous seminars on real estate development and financing of center-city projects for such organizations as the American Institute of Architects, the National Association of Home Builders and the Society of Real Estate Appraisers.
Mr. Wilson has published a number of articles on Architecture, Planning, Urban Design and Real Estate Development. He has also been a visiting lecturer and instructor at several colleges and universities.
He has served on a number of architectural design juries including Progressive Architecture magazine, Department of Defense, the Navy Department and numerous AIA local chapters.
Professional Affiliations:
American Institute of Architects (Director, Vice President)
Connecticut Society of Architects (Director, President)
AIA Foundation (Director)
National Organization of Minority Architects (Co-Founder, Director)
New York Coalition of Black Architects (Founder, Director)
Connecticut Black Architects Association (Founder, Director)
Awards and Honors
American Institute of Architects
Connecticut Society of Architects
Boston Society of Architects
Massachusetts Association of General Contractors
National Organization of Minority Architects
New York Coalition of Black Architects
NAACP
National Urban League
Florida Dept. of Education
City of Tampa
Hillsborough County
Hillsborough Community College