50 Years – The Founders
In celebrating our legends and echoing the NOMA core value of Legacy, the Historian Committee is proud to introduce you to our NOMA hero's the NOMA Founders, William M. Brown Jr., Leroy M. Campbell, Wendell Campbell, John S. Chase, James C. Dodd, Kenneth G. Groggs, Nelson A. Harris, Jeh V. Johnson, E.H. McDowell, Robert J. Nash, Harold Williams, & Robert Wilson.

As we look forward to our NOMA 50th Anniversary in 2021 to be celebrated in Detroit, Michigan, we will be elevating the identities and contributions of our founders each month.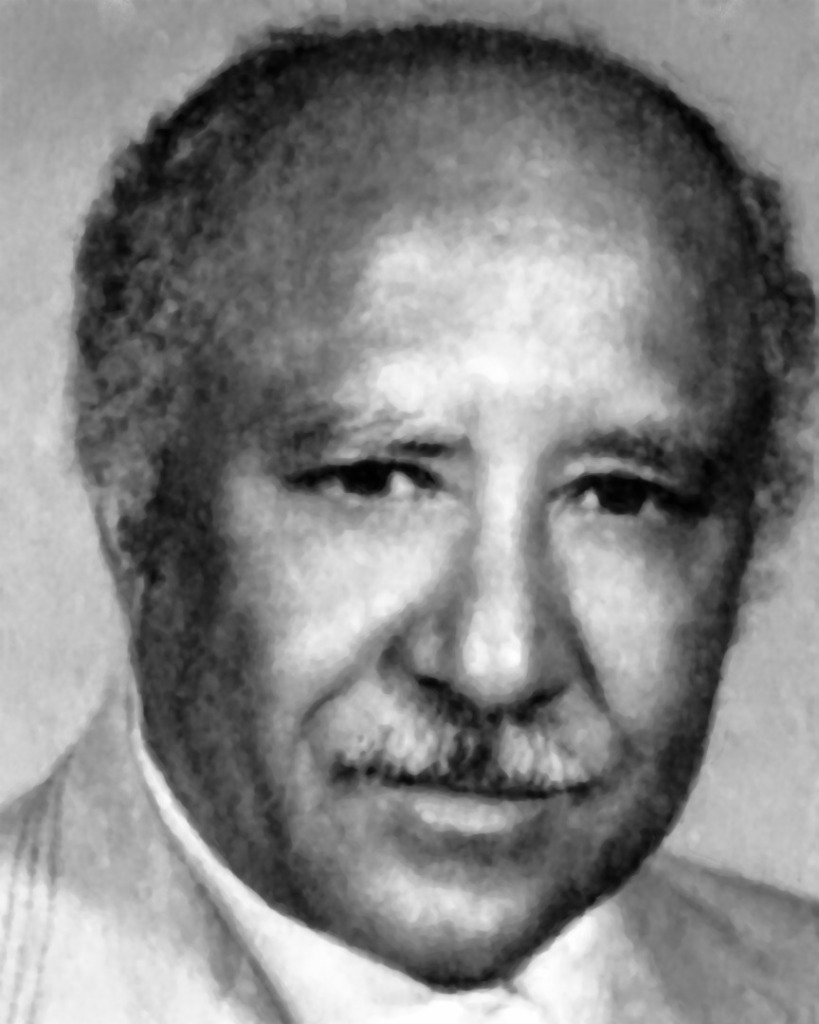 E.H. McDowell
E.H. McDowell was a practicing architect and engineer for nineteen years, sixteen of which have been spent in private practice. Mr. McDowell was the first black architect registered in Kansas and accepted by the AIA in the state of Kansas. He is registered architect in 11 states and 2 territories.
Mr. McDowell was a vigorous force behind the establishment of the Virgin Island Chapter of the American Institute of Architects whose charter was granted on December 5, 1967. He was a member of the Board of Directors of the V.I. Chapter since its inception and during his four presidencies he has helped to formulate policies for guiding activities for community services.
As Chairman of the Chapter's Education and Research Committee, in 1968, Mr. McDowell planned and designed a program for architectural and engineering technicians or paraprofessionals. There is a demand for more trained and qualified technicians. To date, there is no area of need in the Virgin Islands that has received the analysis, background work, developmental research and agency contact more than the program outlined for the Technical Career Research Institute. This tremendous undertaking covered recommended programs by community colleges, the design of a facility for housing the technical program, finding the sources for the initial costs of the program. It is one of the primary concerns of Mr. McDowell.