Project Pipeline
2023 Camp Dates Are Here!
Coast to coast our camps have been getting some time saving tech updates. We'll post the new schedules here in just a few days. If you have questions meanwhile send a note to pipeline@NOMA.net.
---
---
Mission
Our mission is to empower young people to affect change in their community through design. Using the city as the classroom and connecting young people to real-world architects and planners, we foster the next generation of design professionals, civic leaders, and changemakers. We advocate for increased inclusiveness, diversity, fellowship, equity, and excellence in design.
History
Project Pipeline was born at the 2002 NOMA conference in Fort Lauderdale. Then-president Paul Taylor asked Drake Dillard and David Kirk to research and establish a plan for the camp that would introduce minority students with a focus on black students to architecture with the ultimate goal of creating more licensed black architects. The first camp was held in 2006 in Cincinnati by the South West Ohio NOMA chapter. Since then dozens have camps have been held in more than twenty cities. In 2012 a formalized curriculum was implemented nationally.
How We Do It / Our Impact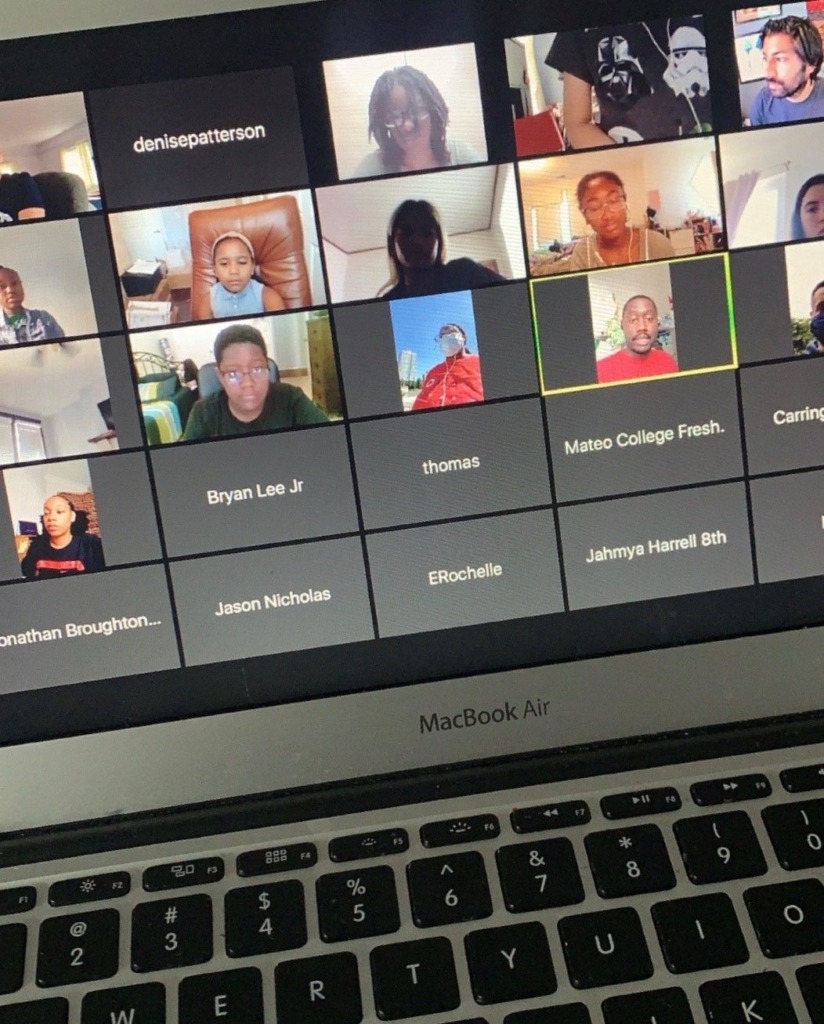 We guide students through all stages of design using provoking and fun exercises. Students investigate through drawing and model building, analyze through diagramming and research, and engage through interviews and site visits. By the program's conclusion, students present a fully realized project that addresses an issue in their city. Project Pipeline serves a diverse population of students, all of whom are underrepresented in the design field. Our program better prepares students for college and life beyond. Through Project Pipeline, young people grasp the significance of architecture in their daily lives, as well as the broader cultural, social, and historical implications. They develop skills and tools to contribute to their community critically and constructively. Project Pipeline has served more than 10,000 students over the last decade.
Summer Camps
NOMA's local summer camps provide 6th-12th grade students of color with the opportunity to learn the fundamentals of architecture and design. Students that participate in the camps work closely with architects and designers to create the designs they would like to see in their communities. Not only do students create designs, but they are also connected with mentors in the architecture field to help guide their interests. For many students, Project Pipeline is their first introduction to the design world.
---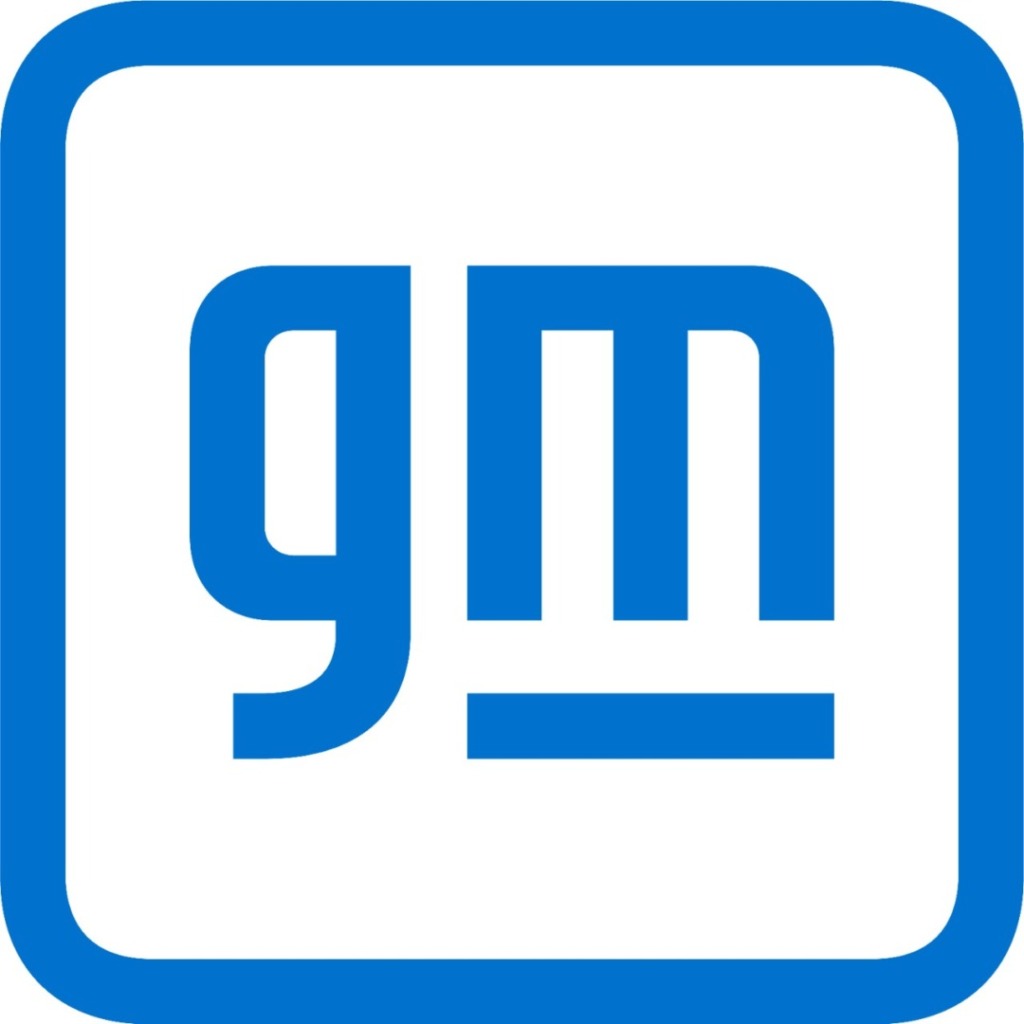 Special thanks to General Motors
for its continuous, gratuitous
support of Project Pipeline!