50 Years – The Founders
In celebrating our legends and echoing the NOMA core value of Legacy, the Historian Committee is proud to introduce you to our NOMA hero's the NOMA Founders, William M. Brown Jr., Leroy M. Campbell, Wendell Campbell, John S. Chase, James C. Dodd, Kenneth G. Groggs, Nelson Harris, Jeh V. Johnson, E.H. McDowell, Robert J. Nash, Harold Williams, & Robert Wilson.

As we look forward to our NOMA 50th Anniversary in 2021 to be celebrated in Detroit, Michigan, we will be elevating the identities and contributions of our founders each month.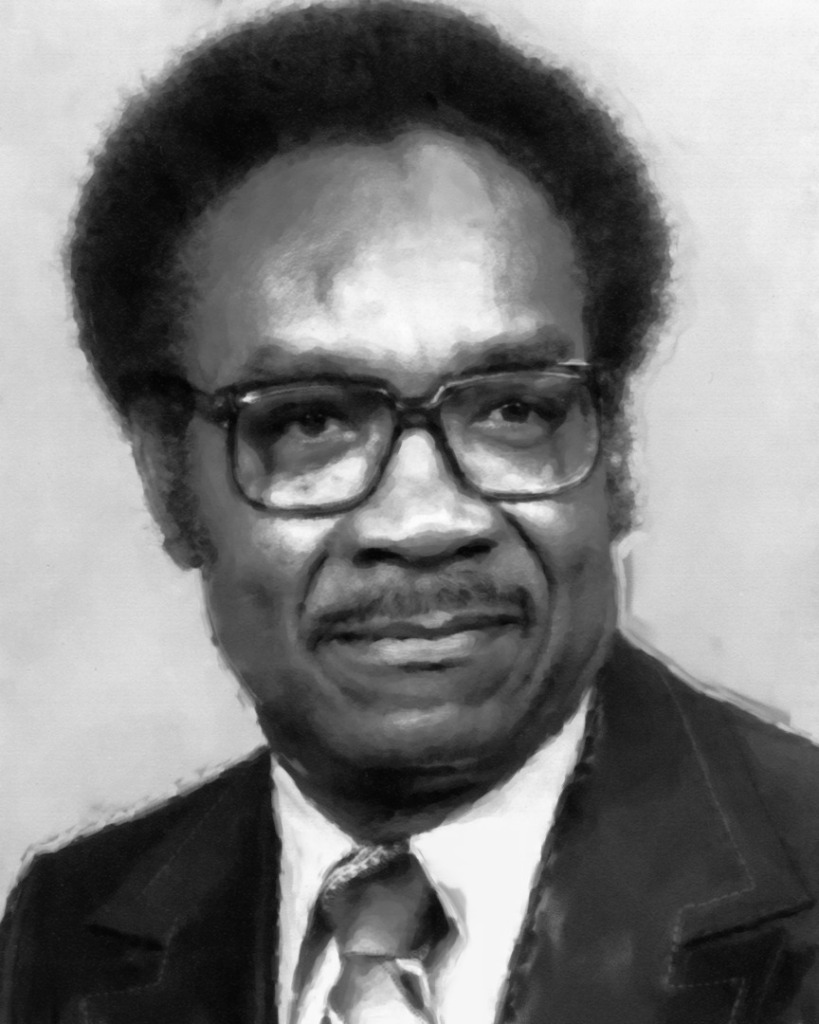 James C. Dodd
Known as Sacramento's first African American architect, James C. Dodd worked on a number of Sacramento buildings. He was in business in Sacramento for more than 40 years. Architectural drawings and specifications by Dodd and Associates of Sacramento area buildings including Del Paso Heights Schools, McClellan Air Force Base remodels, Saint Hope Academy, Netta Sparks Women's Civic Improvement Club, and private residences such as the Edna Wright house, Hill House and James Jones' house.