50 Years – The Founders
In celebrating our legends and echoing the NOMA core value of Legacy, the Historian Committee is proud to introduce you to our NOMA hero's the NOMA Founders, William M. Brown Jr., Leroy M. Campbell, Wendell Campbell, John S. Chase, James C. Dodd, Kenneth G. Groggs, Nelson Harris, Jeh V. Johnson, E.H. McDowell, Robert J. Nash, Harold Williams, & Robert Wilson.

As we look forward to our NOMA 50th Anniversary in 2021 to be celebrated in Detroit, Michigan, we will be elevating the identities and contributions of our founders each month.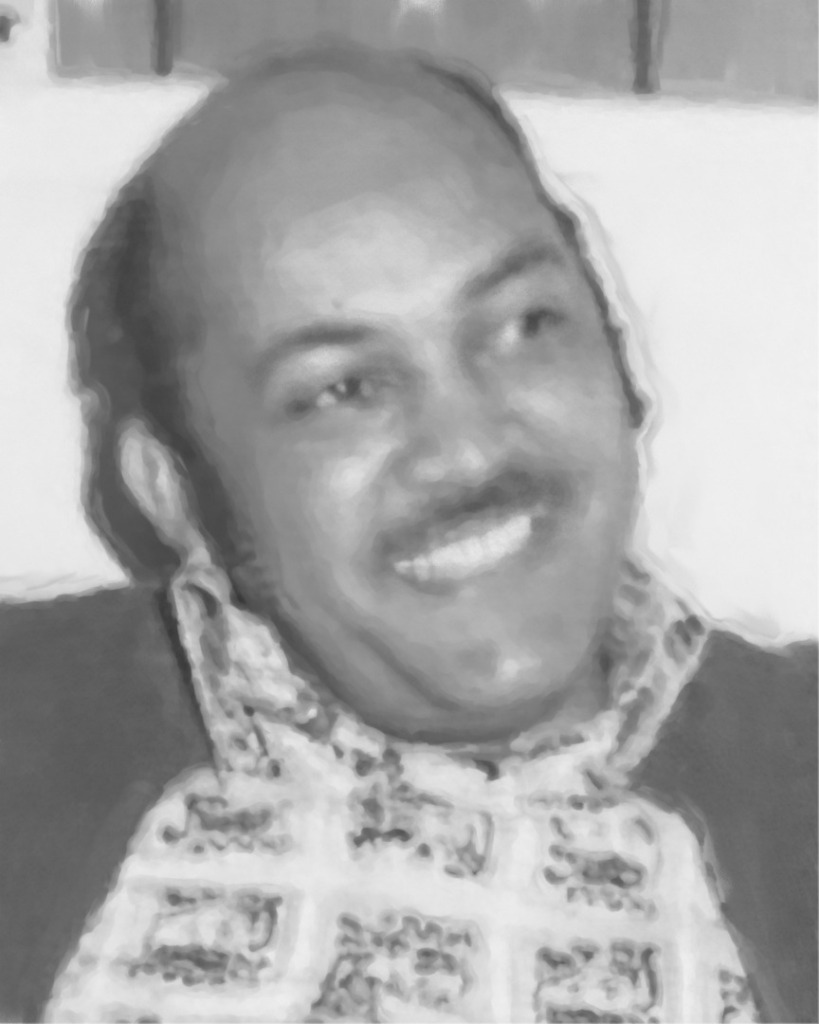 Kenneth G. Groggs
Kenneth Gene Groggs, FAIA was a NOMA founder and the first African American person to serve as Illinois State Architect.
He was a member of AIA Chicago's Board of a Directors for in the late 70's – early 80's even serving as the Illinois Council Delegate. His service to NCARB began in 1976 as a regional grader for the design exam. He served in various capacities through the mid 80's.
Kenneth was a senior designer on many projects including the iconic FBI Headquarters in Washington D.C., Architect of Record – C.F. Murphy Associates. The Sloan Valve Building, Chicago Filtration Plant, Mercy Hospital and Chicago Civic Center are all also listed as part of his architectural achievements on his FAIA application. He was granted that recognition in 1984.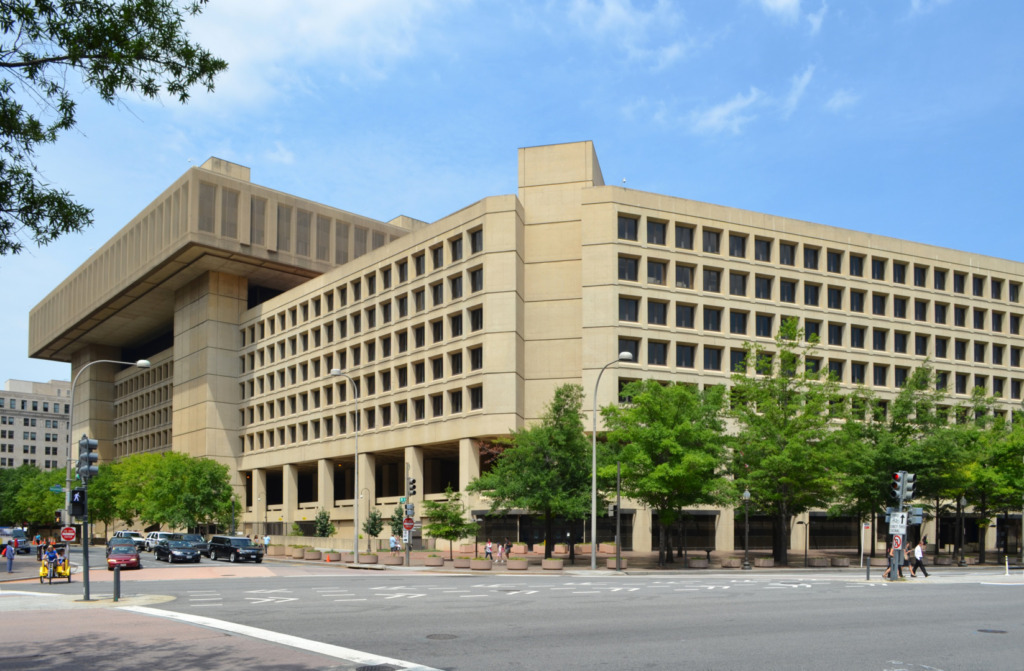 In addition to NOMA, his organizational efforts include the Council of Educational Facilities Planners, The Chicago Architectural Assistance Center, the Black Architects Collaborative, the Industrial Advisory Committee of Chicago and the Chicago Construction Coordinating Committee.A native of Kansas, Mr. Groggs was president of Groggs & Associates, which he founded in 1983.
A heart attack ended Kenneth's life in 1987 but his accomplishments and influence continue until this day.