50 Years – The Founders
In celebrating our legends and echoing the NOMA core value of Legacy, the Historian Committee is proud to introduce you to our NOMA hero's the NOMA Founders, William M. Brown Jr., Leroy M. Campbell, Wendell Campbell, John S. Chase, James C. Dodd, Kenneth G. Groggs, Nelson A. Harris, Jeh V. Johnson, E.H. McDowell, Robert J. Nash, Harold Williams, & Robert Wilson.

As we look forward to our NOMA 50th Anniversary in 2021 to be celebrated in Detroit, Michigan, we will be elevating the identities and contributions of our founders each month.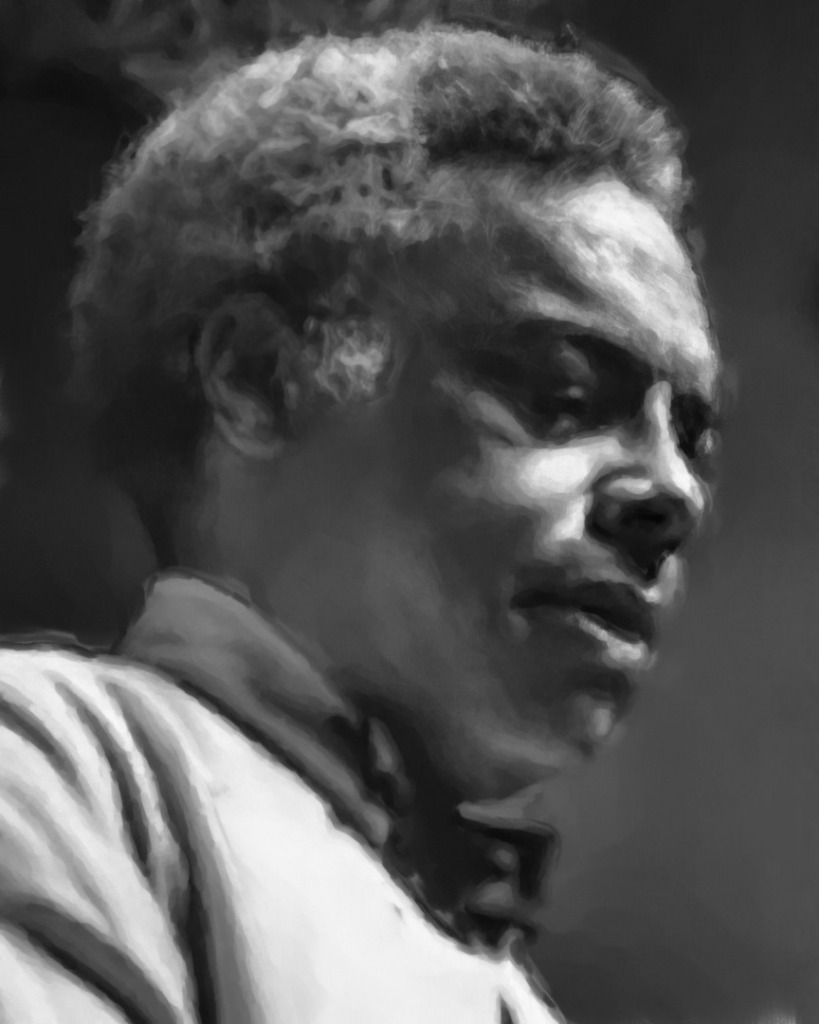 Jeh V. Johnson
Professor and architect Jeh Vincent Johnson was born on July 8, 1931 in Nashville, Tennessee to Marie Antionette Burgette and Charles Spurgeon Johnson. He graduated from Pearl High School in Nashville, Tennessee in 1949. Johnson received his A.B. degree from Columbia University in New York in 1953 before being drafted to serve in the Counter Intelligence Corps of the U.S. Army until 1954. He then earned his M.A. degree in architecture in 1958 from Columbia University.
In 1956, Johnson was hired by Paul R. Williams as a designer. After graduate school, he received the William Kinne Fellows Fellowship and traveled throughout Europe studying architecture. He later joined the architectural firm of Adams and Woodbridge Architects in 1958. In 1962, Johnson co-founded Gindele and Johnson, along with William Gindele, where the focus of their work was on single and multi-family housing, community centers, churches, and schools. Two years later, Johnson accepted a faculty position in architecture and design at Vassar College in Poughkeepsie, New York. In 1967, he was appointed by President Lyndon B. Johnson to serve on the National Commission on Urban Problems. He also served as chair of the National Committee on Housing for the American Institute of Architects (AIA). In Detroit in 1971, Johnson co-founded the National Organization of Minority Architects along with several fellow members of AIA. In 1977, he was elected to the AIA's college of fellows. Johnson later served as partner at the architectural and design firm of LeGendre, Johnson, McNeil Architects from 1980 to 1990. Johnson's many architectural projects include the former Poughkeepsie Day School building, the Susan Stein Shiva Theater, the Poughkeepsie Catharine Street Center and Library, and the ALANA Center on the Vassar College campus. He retired from Vassar College in 2001 after thirty-seven years of teaching.
In 1997, Johnson was awarded a special citation from the New York chapter of the AIA for his advocacy on behalf of equal opportunity and housing issues.
Johnson and his wife, Norma Edelin Johnson, have two adult children, Jeh Charles Johnson and Marguerite Marie Johnson.
Jeh Vincent Johnson was interviewed by The HistoryMakers on April 8, 2019.