NOMA's Response to the Pandemic: March 13, 2020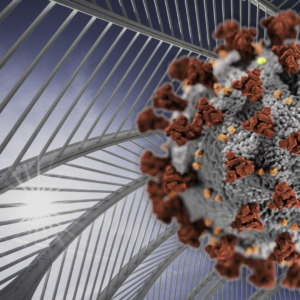 Dear NOMA Community, as you likely already know, we are currently experiencing a global pandemic. COVID-19 is a very serious virus that is having an unprecedented impact on people around the world and in many of the places where we live, work, study, play, worship and visit. In light of these rapidly evolving conditions, we are all being asked to consider how our normal plans and behaviors should change in order to protect ourselves and others from this outbreak.
To reduce our risk and exposure, events with more than 20 people are being cancelled and/or rescheduled. We are leveraging technology to replace many of our in-person events with virtual meetings, when practical. Everyone is being asked to be vigilant with regard to hand washing, limiting contact with others and staying home when feeling ill in an effort to limit the spread of COVID-19.
Postponements
NOMA is following suit. We are closely monitoring recommendations made by the World Health Organization (WHO) to determine the policies that we deploy on behalf of the organization, prioritizing your health and safety. As such, effectively immediately, we strongly encourage that all NOMA and NOMAS chapter events are postponed until further notice.
We are currently considering the possibility of changing our April national board meeting to a virtual meeting. The AIA has now postponed their upcoming annual conference in May [see 03.14.20 update]. As our decisions solidify, we will update you on how these events will be impacted. Our hope is that by limiting our travel and in-person meetings now, we can all do our part to stave off the further spread of this new virus. Once the virus is contained and better understood by the medical community, we will be in a better position to return to our regularly scheduled events. Until then, we thank you for your understanding as we all respond to this situation by prioritizing our collective health and well-being.
Summer Programs
NOMA is currently planning for the Summer, and for now, our inaugural cohort of NOMA Foundation Fellows are still on track to start their internships in June. Applicants are being notified of their initial program status the week of March 16th. We will work with all partner firms and the fellowship participants to make sure travel and placement is safe for everyone involved. If the conditions surrounding the containment of the virus do not improve, we will have to reconsider our plans as appropriate. For now, we are planning to stay the course until we have more information over the coming weeks.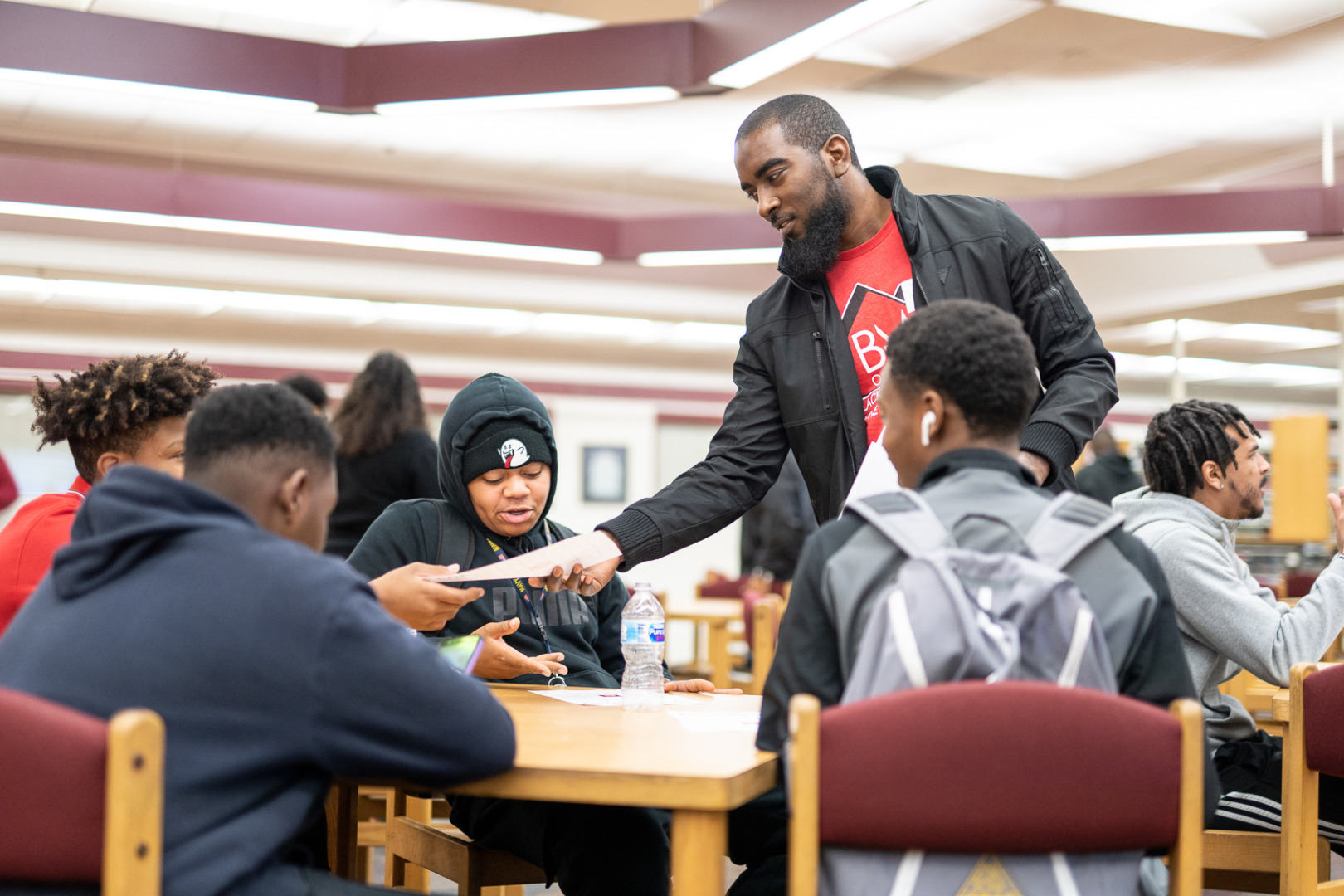 Summer is also a critical time for NOMA Project Pipeline, with more than 30 cities/towns set to host architecture Summer programs for children and teens. Depending on how this pandemic evolves in the coming weeks, we may experience a lower than usual enrollment for students in our camps. Of highest importance is the health of our campers and volunteers, so we will work with NOMA leaders and all of our chapters to ensure everyone's wellness is prioritized. We may need to think more creatively about engaging students in digital workshops until in-person camps are deemed safe to pursue. For now, we are holding our Summer plans in place.
Be Visible
While my 2020 challenge for our members to "Be Visible" remains, I encourage you to consider doing so in alternative ways as we all navigate the new realities being presented by COVID-19. A big part of being a member of a community is remaining connected to one another. While many of us will sorely feel the impact of cancelled NOMA and NOMAS events, we highly recommend finding ways to connect digitally. Please explore some of the recently released information about how technology companies are responding to the outbreak in an effort to help us use software to maintain communication.
We can "Be Visible" in more ways than attending in-person events. Consider using the time saved in travel or cancelled events to plan what Being Visible means to you, whether it's taking on an increased leadership role in NOMA or another community organization that you are passionate about, writing an article in your local paper or online about the role of architects in creating healthy spaces, or using this time to finish studying for your licensure exams. We're all being asked to slow down our regular lives a bit for the safety of others. How will you use this time? Feel free to share your answers with us at media@noma.net. Let's figure out the best ways to make the most of a challenging situation. We will get through this, but we do have to make good decisions for everyone's sake.
As additional developments arise, we will be sure to communicate updates relative to NOMA's policies. In the meantime, if you have any questions, please feel free to reach out via text at: 202.552.0718
I hope and pray for your safety and well-being, now and always. Please take good care of yourselves as well as those around you.
ALL the best,
Kim
Kimberly Dowdell
2019-2020 NOMA National President
president@noma.net
www.noma.net